Free Products for You
Anyone who lives in Canada and is also an amazon shopper, you can get elegant products for FREE.
How does it work?
A manufacturer would love to provide you free products for you to test and evaluate.
You purchase an item using the URL you are provided. After your purchase, you send the order ID and your evaluation evidence (review screenshot) to us by email, within one business day, you get a full payout (manufacturer's rebate) to your PayPal account, or to your bank account if you use e-transfer.  
It is 100% FREE for you. 
If you are interested in the FREE products, please send us an
email NOW,
so we can email you the product purchase URL.
Free Product 1:
Dried Lavenderv Flower Buds & 5-pcs Sachet Bags for Fragrancing & Refreshing Sachets Aromatherapy Potpourri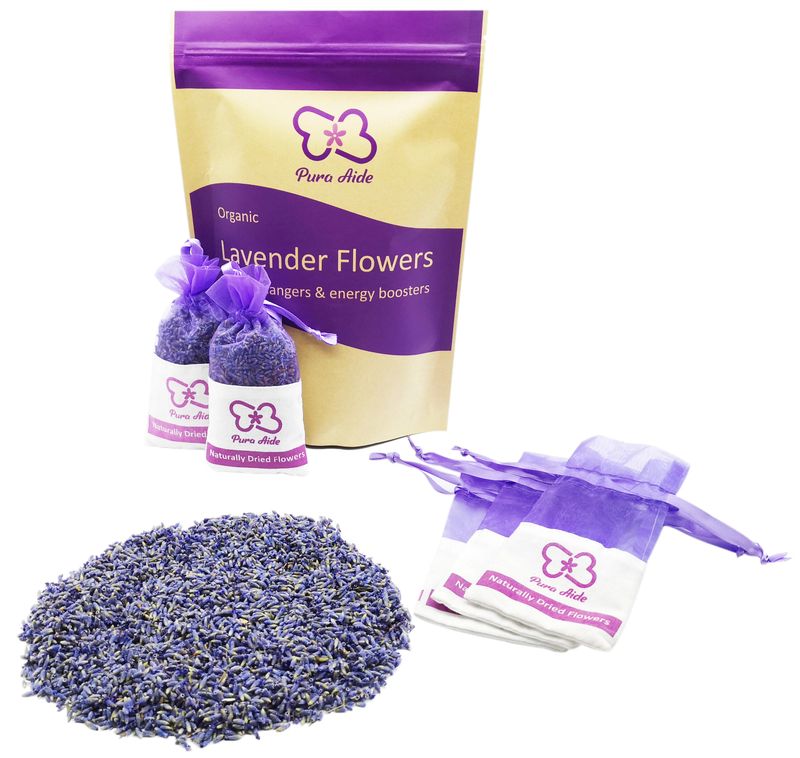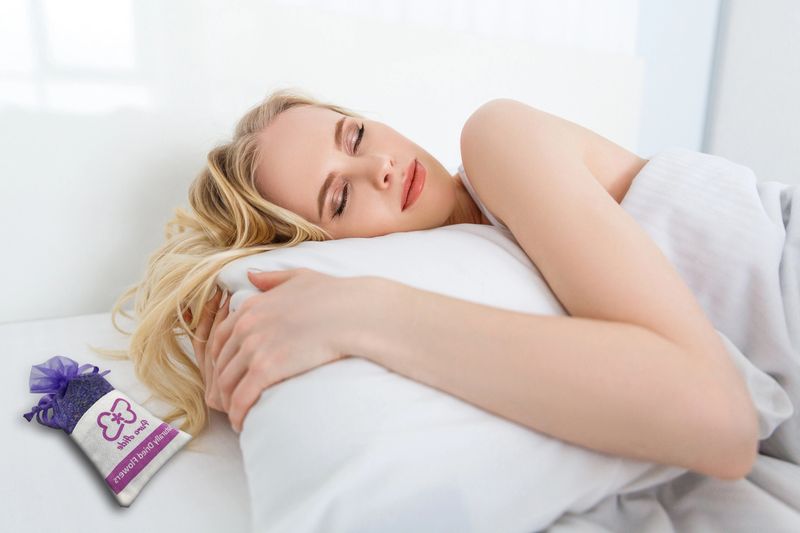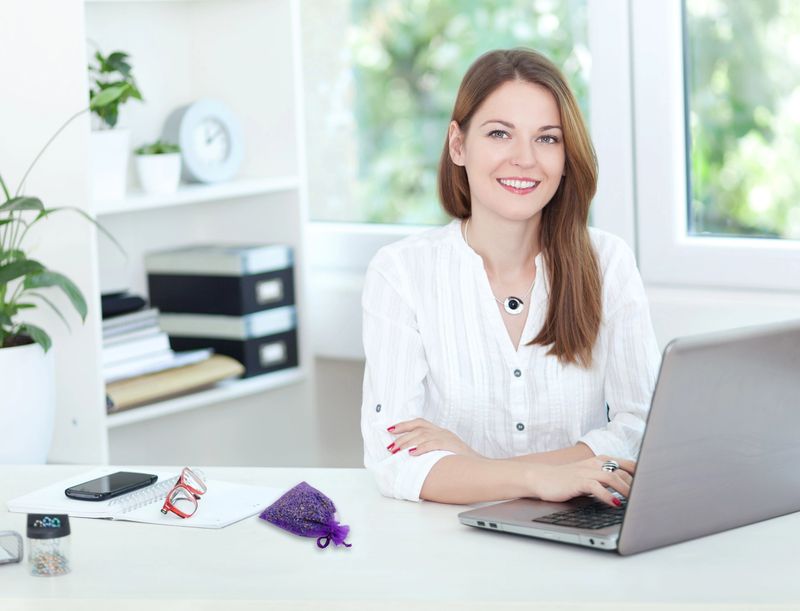 C$19.99 value, now is FREE
Set of 4 oz (113 grams, one bag) dried organic lavender buds and 5-pcs sachet bags of 3" x 5.5".
For making your lavender sachets in drawers, closets, wardrobes, living rooms, bedrooms, pillows, cars, or for potpourri, bath bombs, wedding favours.
You can also put these buds for culinary use in teas, cakes, syrups, bakery, beverages and many your favorite recipes.
Amazing fragrance and color that surely can change your mood and boost your energies.
Calming, soothing, relaxing, enjoy the benefits of this premium quality lavender.
Free Product 2: 

 
Artificial Rose Flowers for Home Office Arrangements Party Decorations Wedding Bridal Bouquets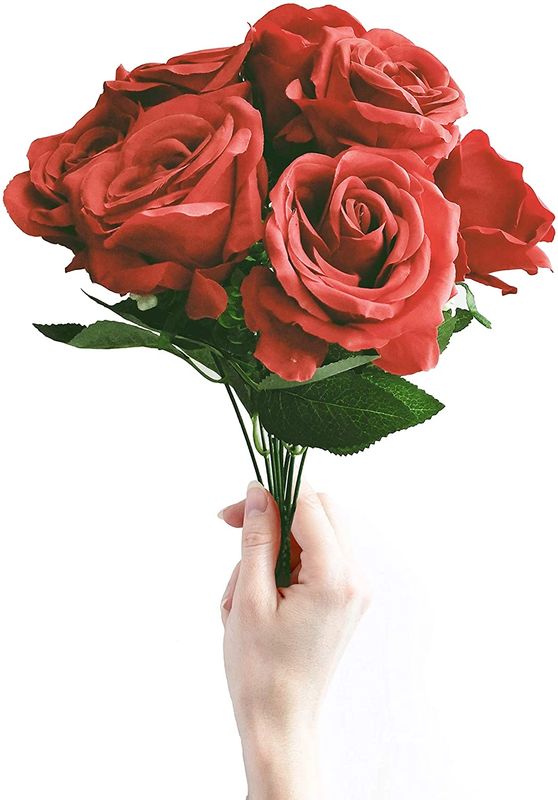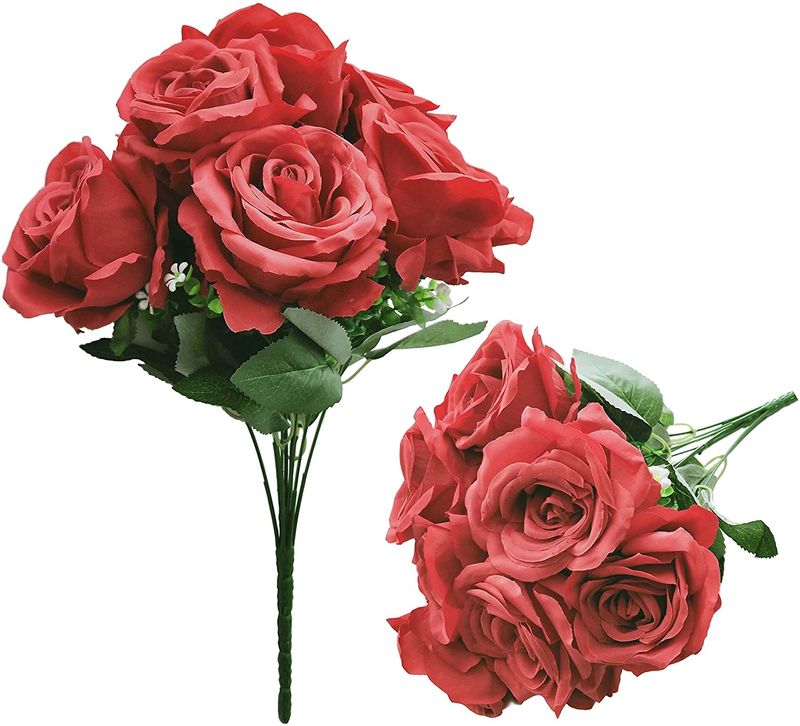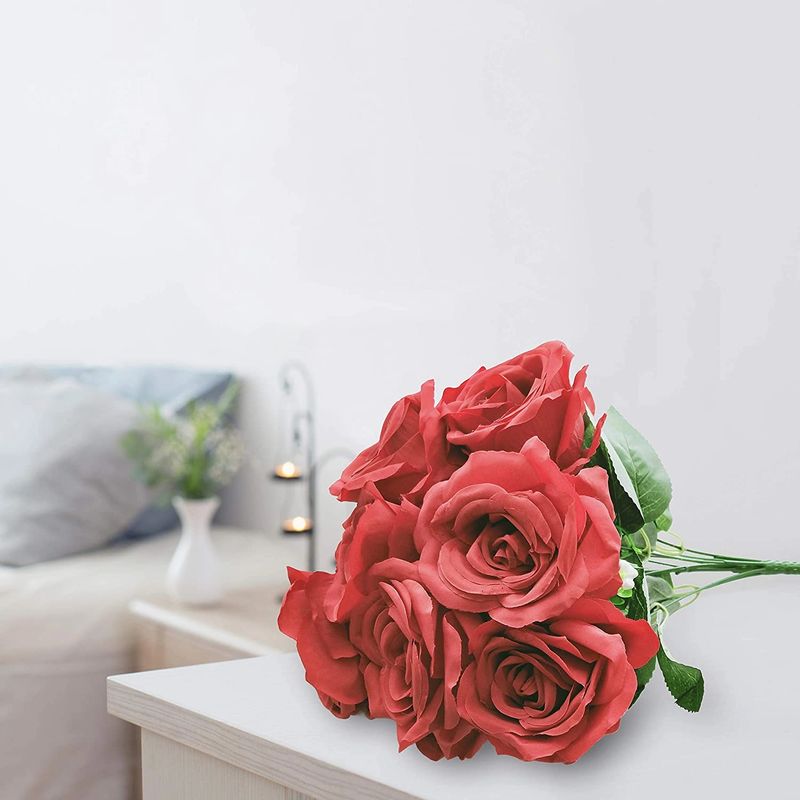 $17.99  value, now is FREE
Elegant artificial rose flower bouquet, 18 heads.

Great decor for kitchen, living room, dining table, bedroom, coffer table, hallway, or for bridal bouquet, wedding parties, holiday deco.

Made of silk cloth (flower pedals) and plastic (stems and branches).

Total length about 20" / 50 cm, flower head diameter about 3.1" / 8cm. The stems can be bent to fit your vase.

Long lasting, maintanance free, hypoallergenic, and cost effectve. Never wither nor fade elegant rose flowers. 
Even if you don't have time to tend to your plants, you still can add flowers to your home and event décor, to bring natural freshness and radiant aesthetics that helps not only add celebratory colors to your space, but also help maintain an upbeat mood.
This extremely life-like faux rose flower bouquet is the solution.
This faux flower bouquet replicates the natural charm and delicate beauty of real rose flowers. From your house to weddings, using this artificial flower decoration approach adds style and elegance to special events and home decor.
Only Canada resident who is also an Amazon shopper is eligible to the free product promotions.

Email us NOW to get FREE products.